Anti-wrinkle injections can be used to make you look less tired, less angry, less sad and often if we look good we feel better too.  However if too high a dose is used then the face may be left expressionless. In other cases, the eye brow shape and position can change after a treatment leading to a tell tale sign that the patient has had 'Botox'.
Anti-wrinkle injections, also known as Botox injections are the most popular non-surgical cosmetic procedure in the world. Botox works by partially immobilising the muscles that form expression lines so that the skin smoothes out, although some deep expression lines may not go away, they may soften with repeated administration.
Three areas are commonly treated in the upper face, vertical lines between the eyebrows caused by frowning, horizontal lines on the forehead caused by raising your eyebrows, and laughter lines around the eye also known as crow's feet. 
Most patients who visit Finesse Skin Clinic want to achieve natural results that are minimally noticeable.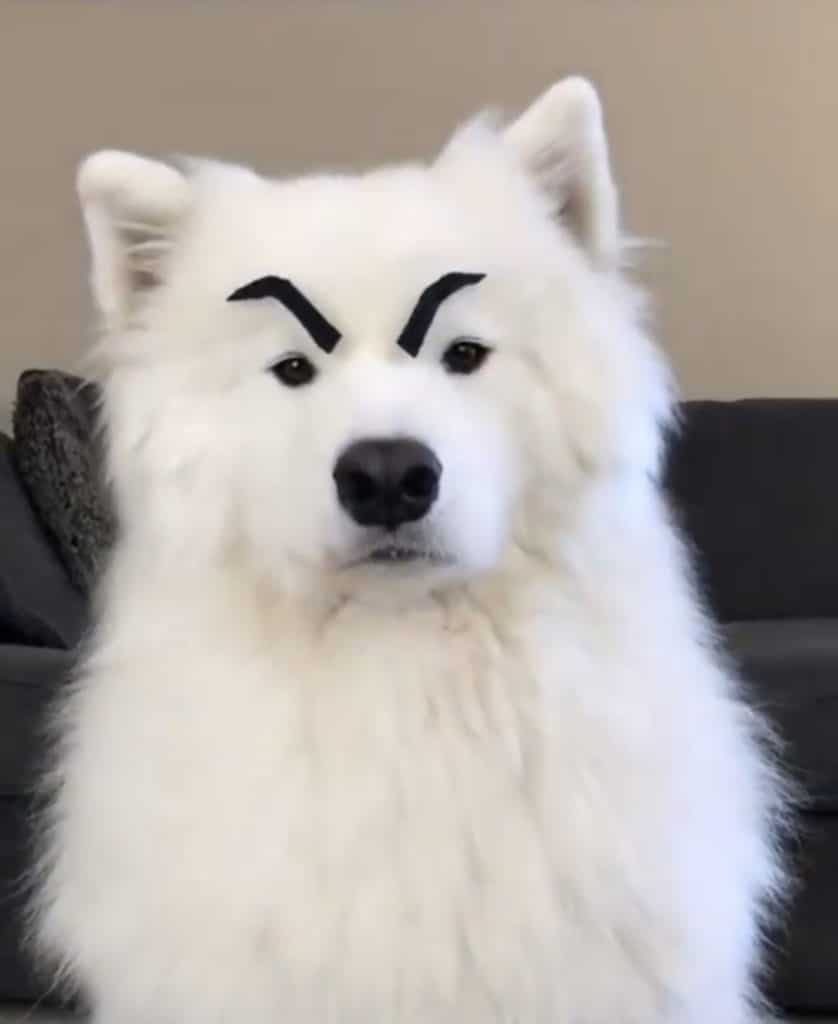 These images by "Metdaan Beauty" perfectly illustrates how we can use our eyebrows to create different expressions such as surprise, anger, sadness and also happiness.
These expressions play an important part in communication, and the showing of emotions has an influence on both personal and professional relationships. I often have people come to me for a treatment, frustrated because they have been told they look angry or sad and they feel their expression doesn't belie their true feelings. They want a treatment that will make them look less tired, less angry, less sad and often if we 'look good' we 'feel better' too.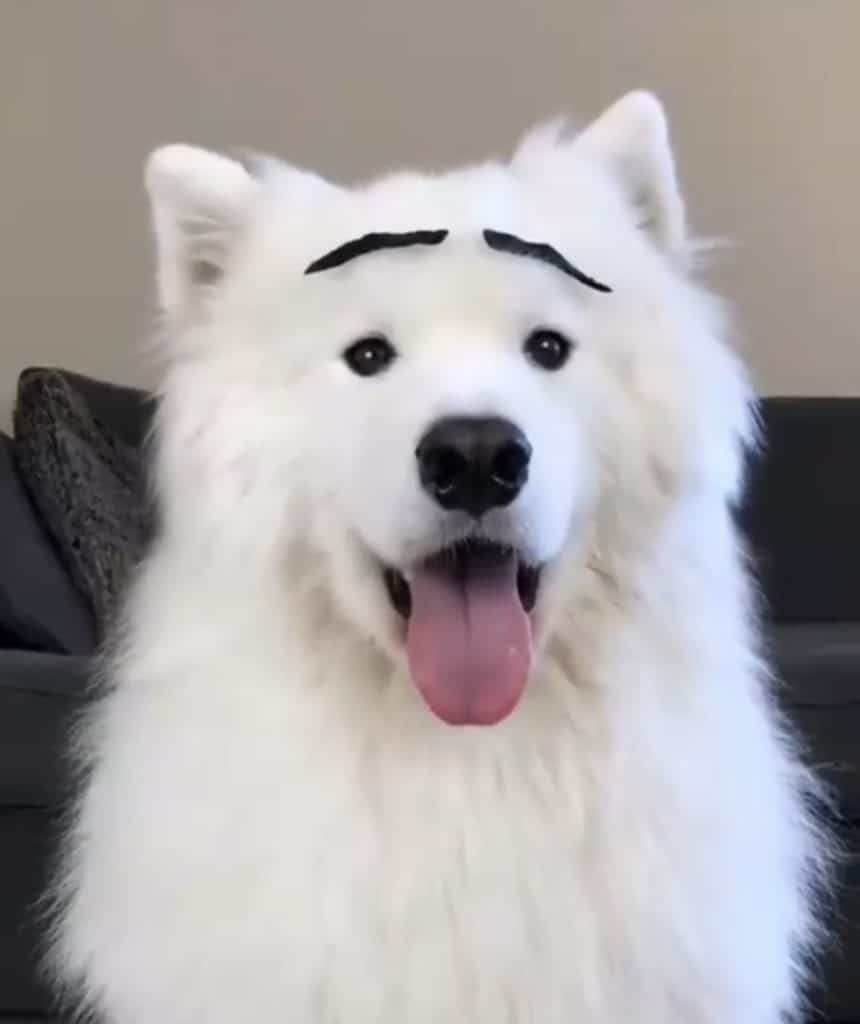 With a good knowledge of the facial anatomy, as well as the functionality of the facial muscles, it is possible to deliver these natural looking results that are minimally noticeable. That's what we want isn't it? If something looks awry with the eyebrows then this is often a tell tale sign that the treatment needs to be adjusted.
I hope these images have brought you some light hearted fun and if you'd like to book a consultation for wrinkles or any other skin concern then please message me.
I am based in Frampton on Severn, near Gloucester.
At Finesse we believe in Subtle Solutions for Smoother Skin.